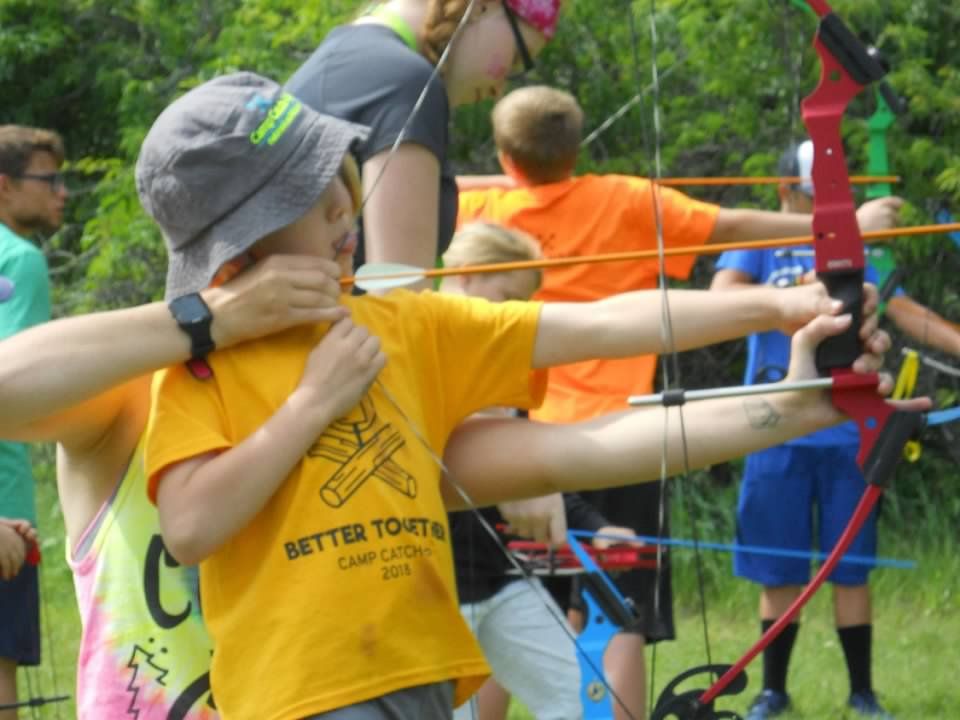 For many of our campers, Camp Catch-Up is the only time all year they will see their siblings. These close relationships are so important to preserve and our campers look forward to this special weekend with their brothers and sisters all year long. It's a chance to reconnect, leave their stresses behind, and just be a kid again, if only for a couple of days.
In order to make this happen, we need the generous help of people like you.
People who know that the bond between brothers and sisters is often the most important relationship in a child's life.
People who understand that everyone needs a break from their worries – especially children who are carrying a load far too heavy for their age.
Here's how you can support our campers: