Camp Catch-Up reunites separated siblings for a weekend of fun, adventure, and connection. While we can't put these sibling groups back together in the same home, we can give them a safe, exciting weekend together to share memories, laugh, and rekindle their bond with new traditions.
---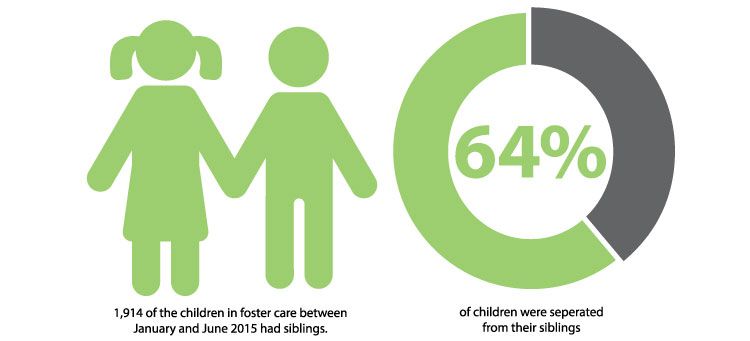 Source: Foster Care Review Office
---
*Due to the rising concerns of COVID-19, Session 1 has been canceled. We are currently still taking enrollment for Session 2 & 3 and looking into the possibility of providing fall and winter camp opportunities. More information coming soon! For questions or concerns, please contact camp director.