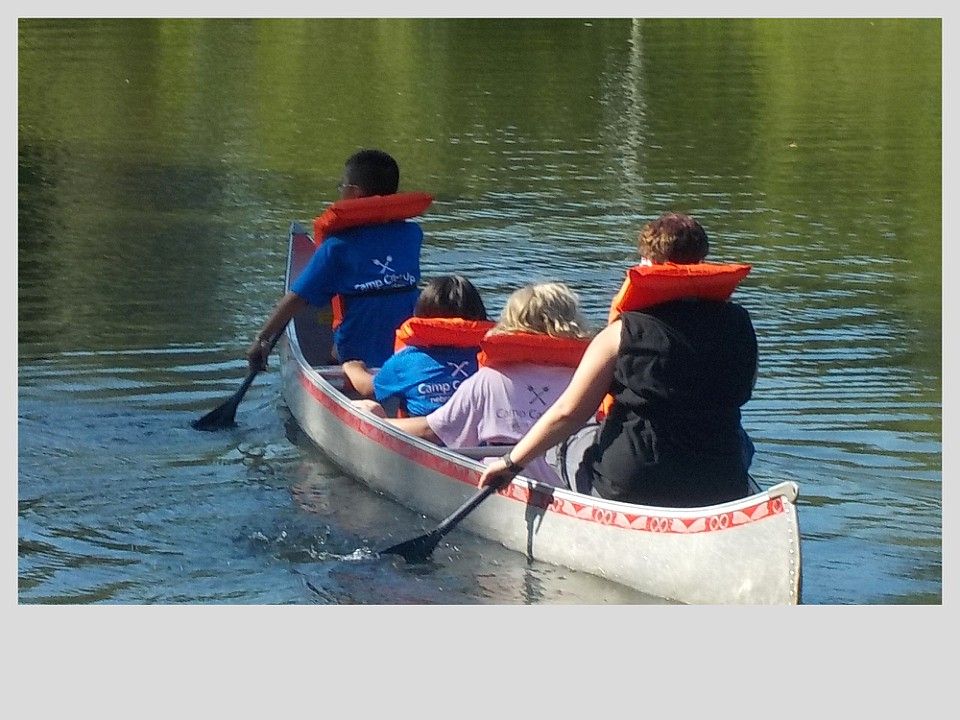 Throughout most children's lives, siblings are a constant, stable source of love, support and understanding. Kids in the foster care system need this bond more than anyone. More likely than not, however, they are separated from the brothers and sisters who understand them so well.
At Camp Catch-Up, we reunite sibling groups for a weekend of fun, adventure, and connection. While we can't put these sibling groups back together in the same home, we can give them a safe, exciting weekend together to share memories, laugh, and rekindle their connection with new traditions.
Cost and Eligibility
Camp Catch-Up is 100% free of cost for campers. We even provide transportation. In order to qualify for Camp Catch-Up, campers must:
Be between the ages of 8 and 19
Have at least one biological sibling
Reside in a separate home as their sibling(s)
Younger siblings are accepted on a case-by-case basis.
Accommodations