Alana Pearson, Camp Director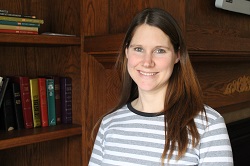 Alana Pearson has directed Camp Catch-Up for the last six years, overseeing its growth from one event to four annually. She started as a volunteer in 2003 at the very first camp. She was also one of the original Project Everlast Council members.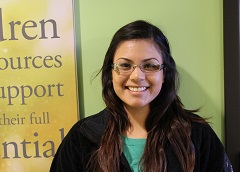 Kimberly Fonseca is a recent graduate from the University of Nebraska at Kearney, where she received a Bachelor's in Social Work. Throughout her internship, she was very active and would attend the Council's monthly meetings and events. This is Kim's first year as camp director for the Eastern Camp Catch-Up.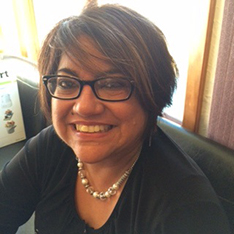 Mona is currently the Youth Advisor for southwest Nebraska. She works with unconnected youth ages 14 through 23. Mona empowers the youth in her area to change the system using their voice. This is Mona's first year as camp director for the Western Camp Catch-Up.