Alana Pearson, Camp Director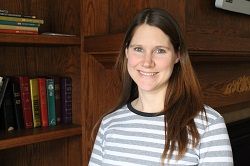 Alana Pearson has directed Camp Catch-Up since 2009, overseeing its growth from one event to three annually. She started as a volunteer in 2003 at the very first camp.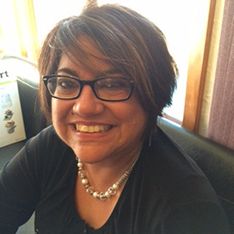 Mona is a Director with Camp Catch-Up. She works with unconnected youth ages 14 through 25. Mona empowers the youth in her area to change the system using their voice. Mona has been involved with camp since 2009.